Fence Your Construction Site Within 24-Hours
Ready To Fence Your Site?
Call today and get your fencing within 24-hours!
Panel Sizes
Each job site is different, and requires different fence sizes.
Here's our size list:
Locking Safety Systems
Panel clamps, to prevent theft and trespassing, are available.
The clamps make it frustratingly difficult for unwelcome visitors to access your job site.
Netting
Fence panels are accompanied with netting screens that have 2 purposes:
Control debris
Add privacy to your site
Patented Reflective Stripping
Night construction and job sites that are located in busy locations need extra visibility – so we have added reflective strips along our fence panels to ensure your site is highly visible.
High-Visibility Paint
The paint we use is vibrant and easy to see.
It's another way we ensure your worksite is safely noticeable.
Adaptable Gates
We have 2 different gates you can rent:
Man doorway
Vehicle-access gate
Both gates can be plugged in anywhere along your fence!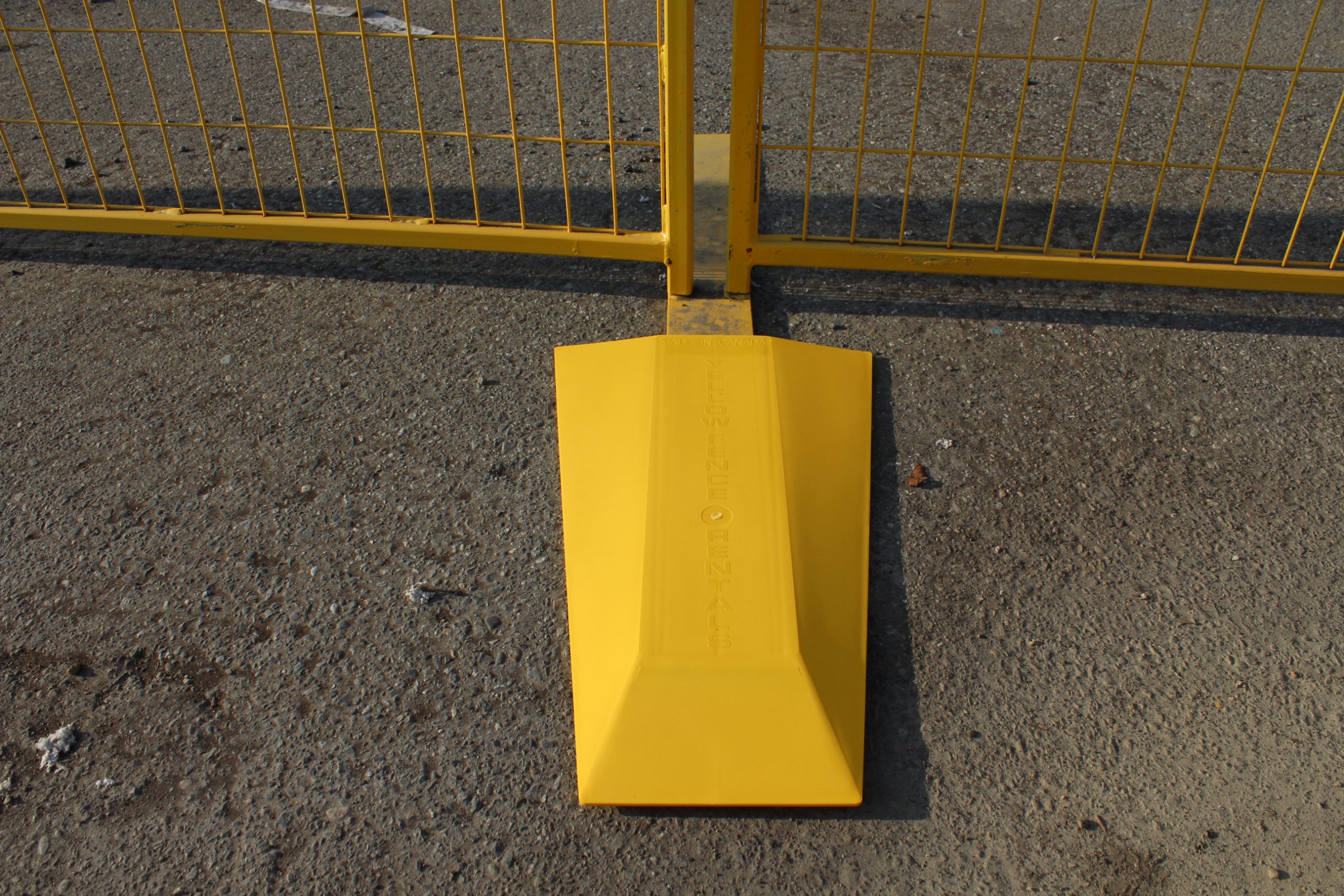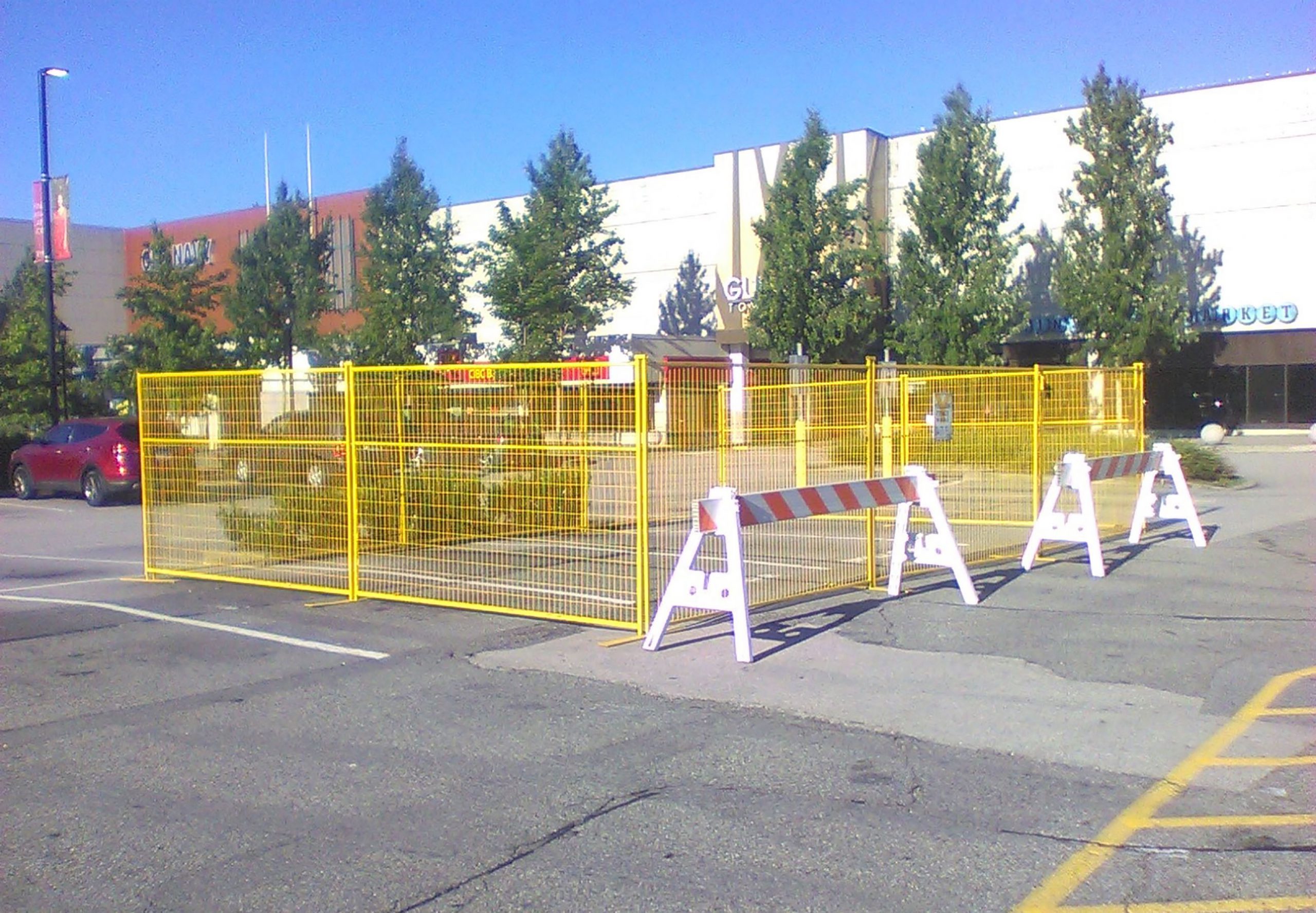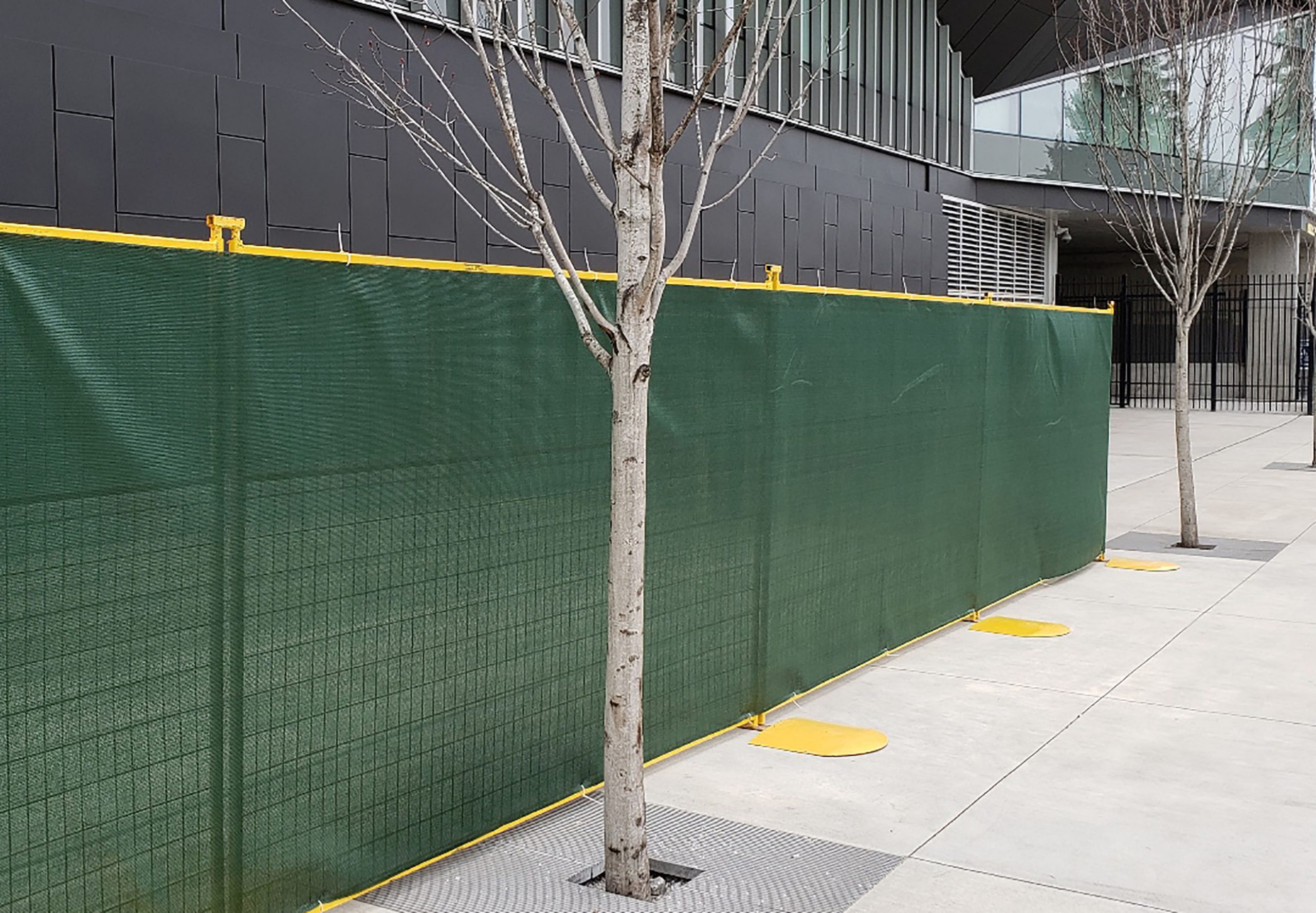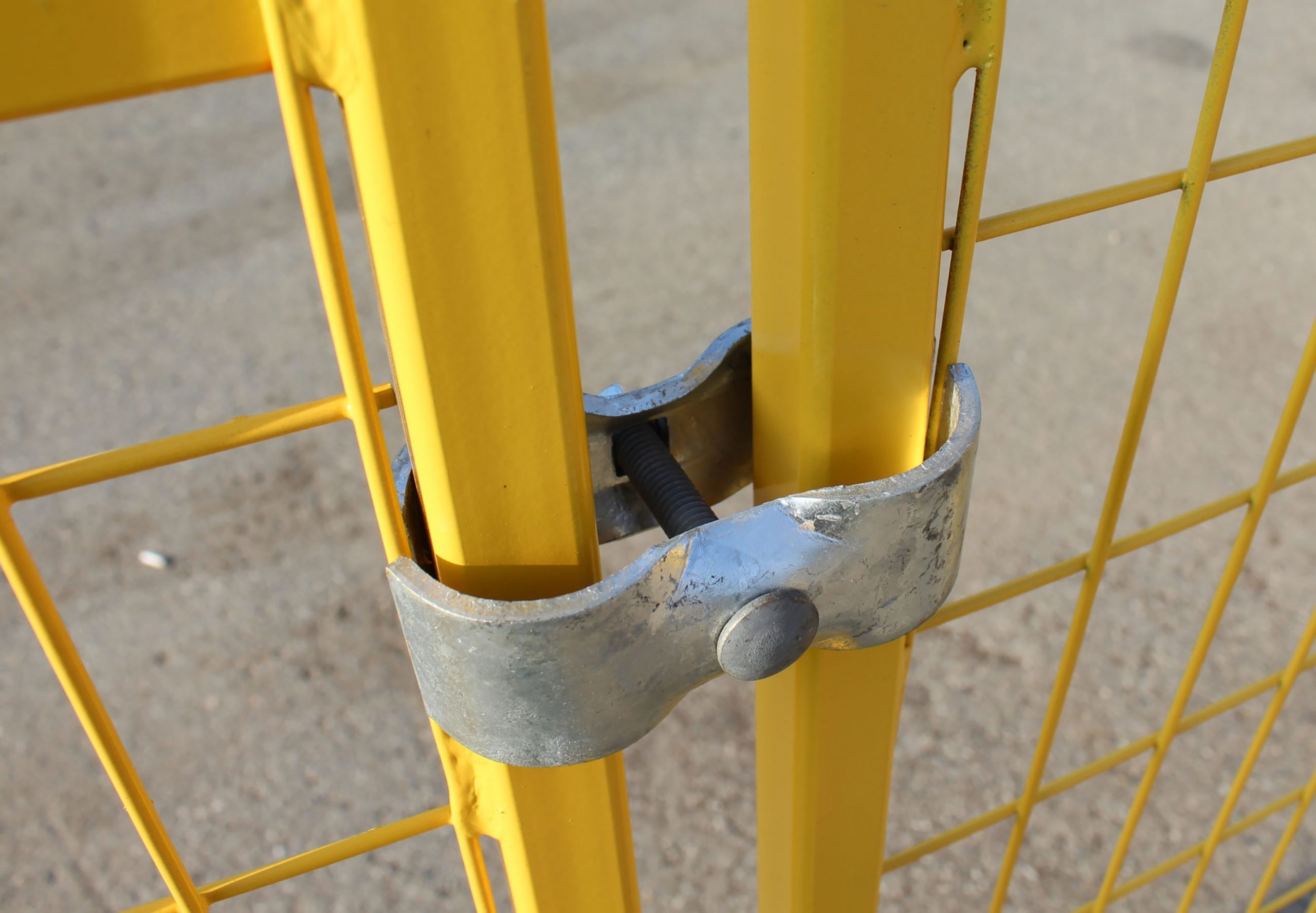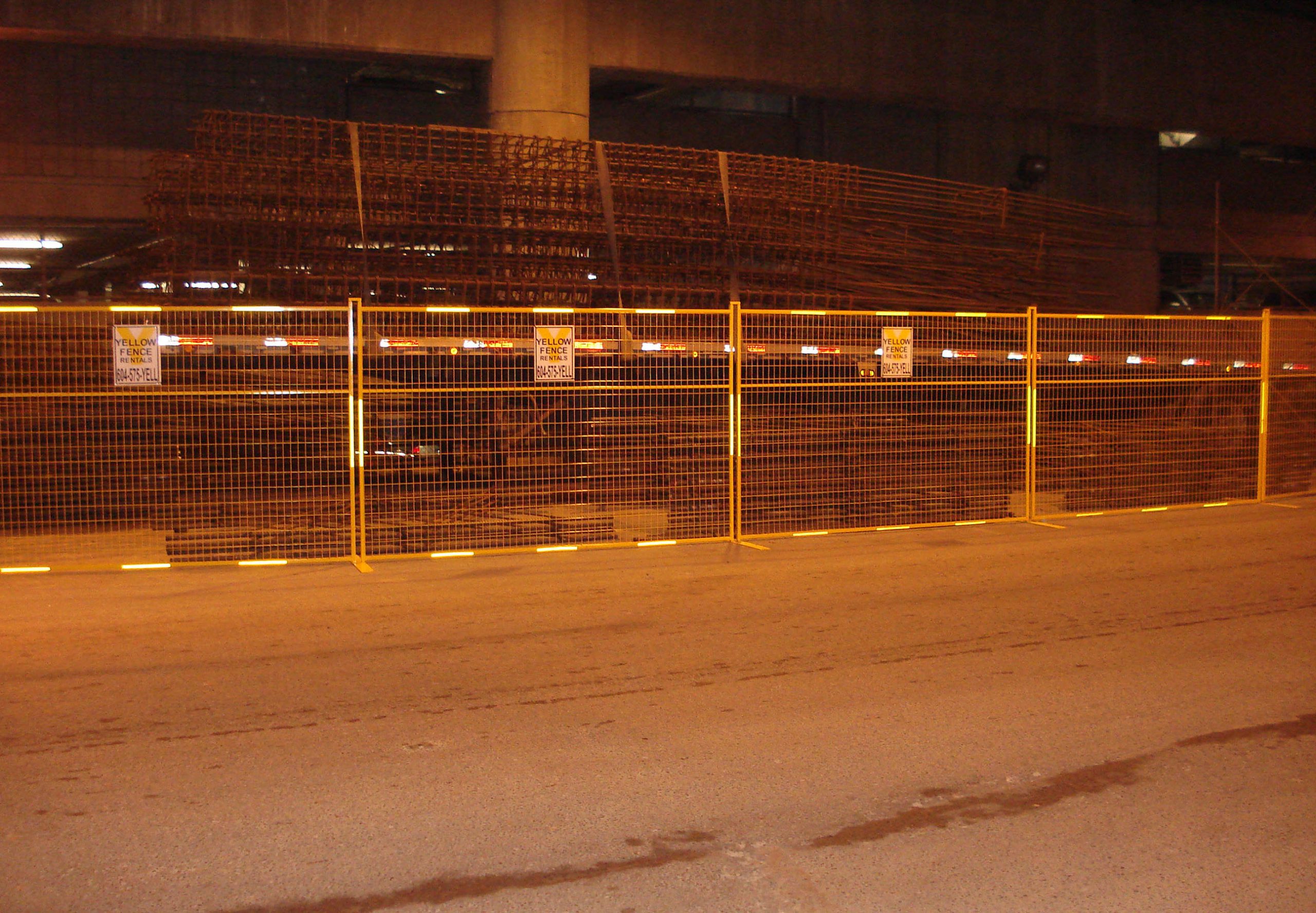 Safety & Specialty Bases
We have 2 different bases to choose from:
Specialty: these bases are meant for highway dividers. They don't bulge out and pose a danger to passing vehicles – they are nicely tucked in and keep your fence perfectly secure.
Safety: these bases are for any worksites that aren't on the highway. They have a 'Donald Duck's Beak' (c'mon, it's a perfect analogy) that slides up the fence base. It helps reduce the risk of tripping.
Both base types can be placed on earth, wood, and concrete surfaces.
Disposal Bins
Our disposal bins are perfect for:
Asphalt recycling
Wood recycling
Dirt and concrete removal
Drywall excess
General construction waste disposal
Here are the bin sizes we offer:

10 yard
15 yard
20 yard
30 yard
40 yard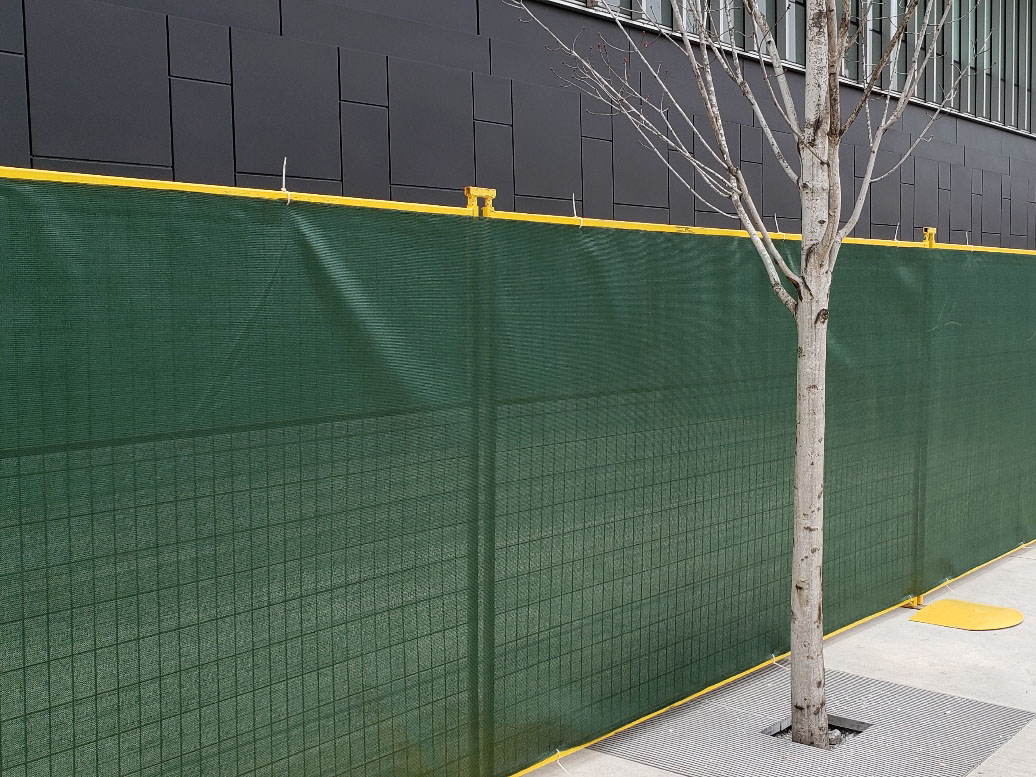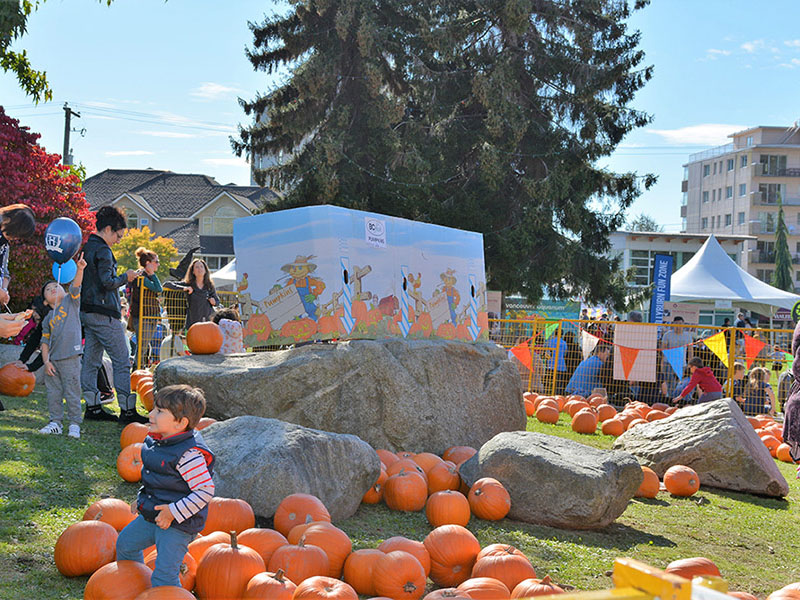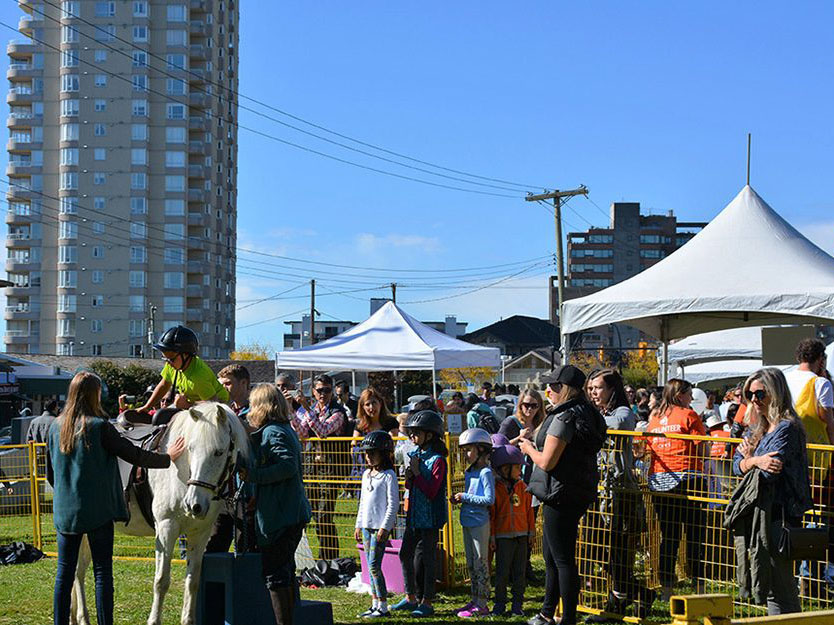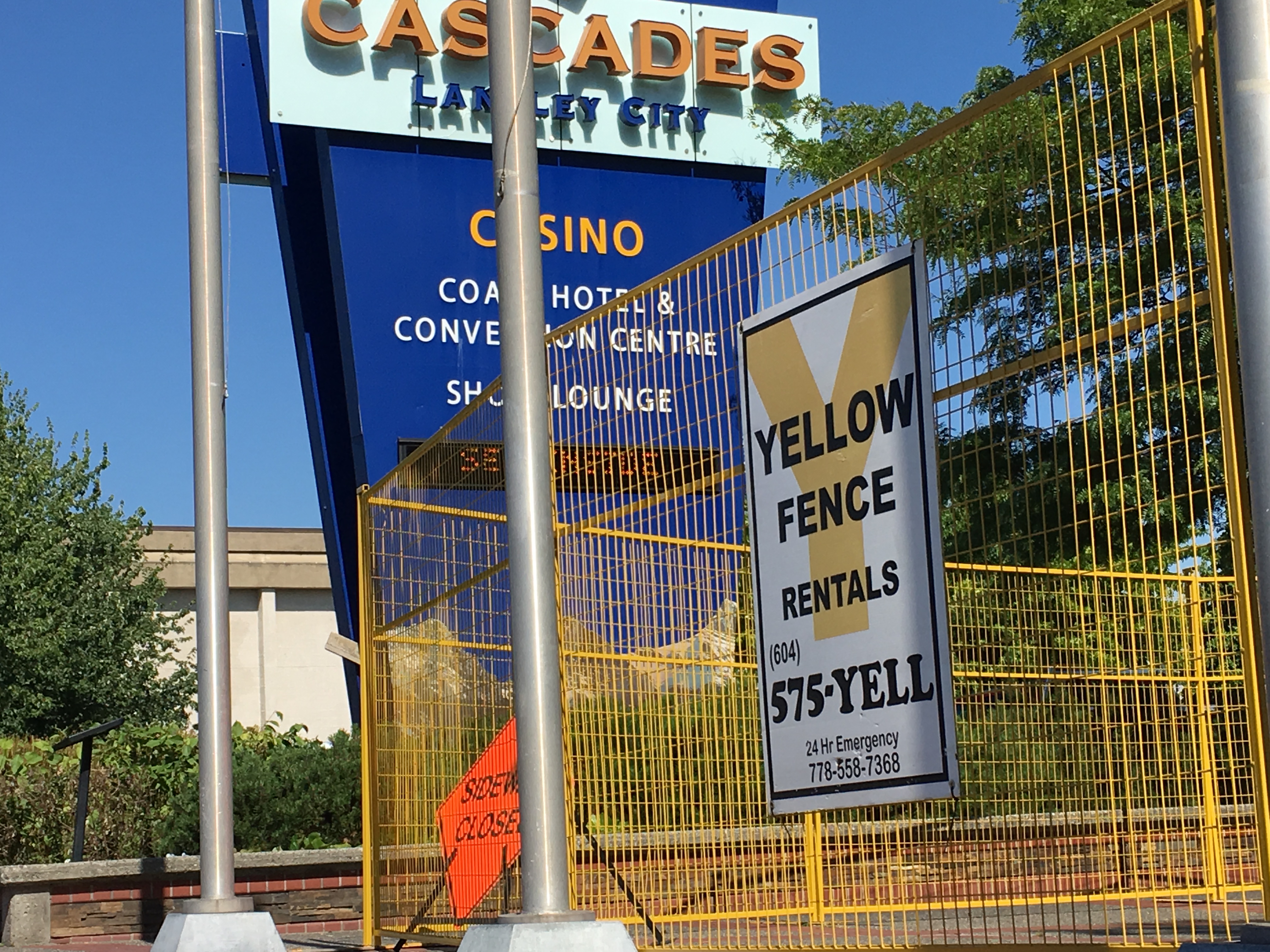 The 5 Steps
To Fencing Your Site
Working with us is simple. Here's our process:
Step 1 — Estimate & Contract
This step is pretty straightforward - give us a call and tell us:
Where your site is
How big your site is
How many gates you need
Site access
Project intentions
When you need your fencing by
Whether or not you need a disposal bin
Step 2 — Agreement
Once you establish what you're looking for, we can draft your basic agreement (which is explained in more detail here). Once the contract is signed and paid for, we ensure your fencing arrives at your site exactly when you need it.
As for paying, it's incredibly easy. You can use:
Visa
MasterCard
Amex
Cash
Cheques (with approved credit application)
And again...there's no auto-renewal!
Ready To Fence Your Site?
Contact us! We will return your calls or messages as soon as possible!
Step 3 — Delivery
We always know where our trucks are, thanks to our fleet being GPS-tracked. That way you can prepare for the arrival of your fences and not feel left in the dark.
Step 4 — Installation
This is when your fencing is professionally installed by Yellow Fence Rentals employees. They're trained to install fences on any type of terrain.
Step 5 — 24-Hour Emergency Service

Our team remains available to you for any on-site changes, maintenance, and repairs that crop up during your construction project. If something happens with your rentals, we can deal with it within 24-hours.

Ready to rent our fences? Give us a call and let's get started!
4 Reasons To Choose
Yellow Fence Rentals
1. We're upfront about our fees
The fee you're told is the one that shows up on your bill. Nothing is hidden from you. The only time you'll pay extra is if you damage or lose our product.
2. We have a GPS-tracked fleet
We have up to the minute access on the whereabouts of our trucks, and constantly watch traffic patterns to ensure drivers take the most efficient route to you.
3. Our maintenance program is the most thorough in the industry
Every time our product is returned to us, it goes through a thorough evaluation. Panels that do not meet our high standards are mended and repainted. We strive to provide the best quality fencing – period.

4. Our fences are highly visible
The vibrant yellow paint we use ensures your job site is easy to notice.
Say Goodbye
To Complicated Contracts With Hidden Fees
And Say Hello To Our Simple, Easy To Understand Agreement
We don't tuck hidden fees into our contract or sneak in a clause about auto-renewals. Our agreement is wonderfully basic and outlines what you're renting.
Most importantly, our contract states the ONLY extra charge that would ever crop up after your initial quote. If you lose or damage our product, you're responsible for reimbursing us.